Controller TRD 1
Product Code : Accessories
The TRD 1 electronic temperature controllers analyse the signal of the thermocouple being integrated in each thermocouple heater. The TRD 1 temperature controllers operate as quasi-continuous controllers and their factory settings are specially matched to the controlled process performance of Elstein Infrared Systems, so that practically no temperature fluctuations occur.
The two 0/12V DC logical outputs control the TSE thyristor switching units. In addition, two programmable floating relay contacts are available, which can be used, for example, as alarm contacts in conjunction with the limit comparators.
Further information and safety information are given in the TRD 1 operating instruction.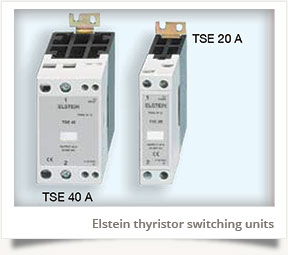 Dimensions :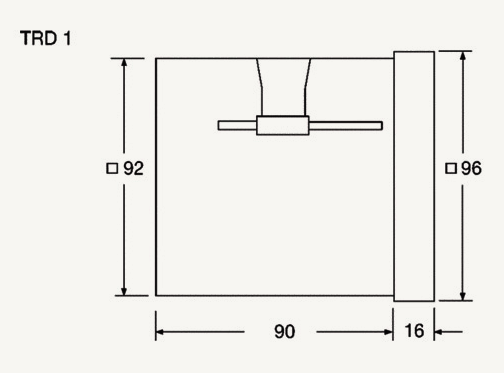 Clamps AK Cables
Elstein AK terminal clamp
2-pole, consisting of steatite socket and stainless steel metal parts for cables with a maximum wire cross-section of 2.5 mm.
Elstein nickel wire
Max. 500 °C, max. 11 A, single core, 2.5 mm² wire diameter, for the electrical connection of the ceramic infrared heaters.
Elstein thermo line
NiCr-Ni, max. 400 °C, for connecting the thermocouple integrated in the thermocouple heaters with the temperature controller.
Elstein compensating line
NiCr-Ni, max. 100 °C, for extending the connection thermocouple-controller outside the IR heating area.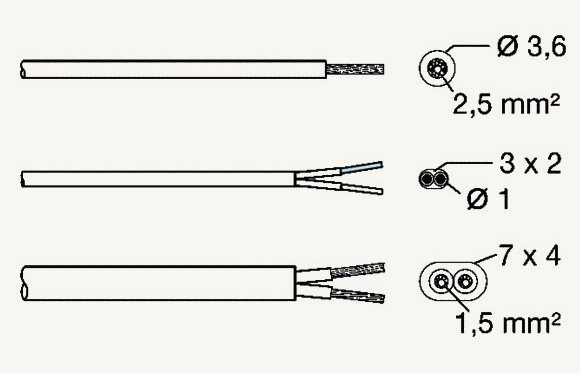 ACE HEAT TECH
Dwarka Mod, New Delhi, India
A-10, Upper Ground Floor, Dwarka Mod, New Delhi - 110059, India
Phone :+918898086984
Mr. Dhirendra Saxena (Sales Engineer)
Mobile :+918898086984